ALLOGENEIC CAR T —
THE NEXT REVOLUTION IN CELL THERAPY
Allogene is working to overcome the limitations of autologous CAR T therapies by creating investigational allogeneic CAR T cell products, or AlloCAR T™ products. Unlike autologous cell therapy, AlloCAR T™ products use T cells from healthy donors.
These cells are isolated in a manufacturing facility, engineered to express CARs to recognize and destroy cancer cells, and modified via gene editing to limit autoimmune response when given to a patient. These products are then stored for off-the-shelf use on demand. We believe that, at scale, a single manufacturing run has the potential to yield treatment for 100+ patients.
WHY ALLOGENEIC CELL PRODUCTS
HAVE THE POTENTIAL TO LEAD THE REVOLUTION

ACCESS
Potential to treat all eligible patients
Repeat dosing, if needed
No need for complex logistics

COST
Scalable and efficient manufacturing
Potential to treat 100+ patients from a single manufacturing run
Lower ancillary costs
SPEED/RELIABILITY
Off-the-shelf for on-demand treatment
Less product variability, made from healthy T cells

INNOVATION
Multiplex gene-engineering and gene-editing capabilities
Opportunity for product optimization
THE DIFFERENCE STARTS WITH HEALTHY DONORS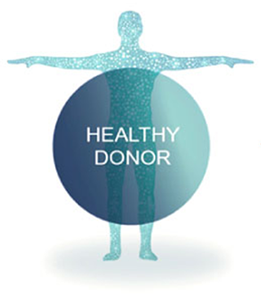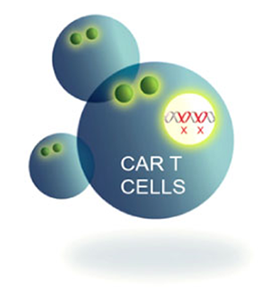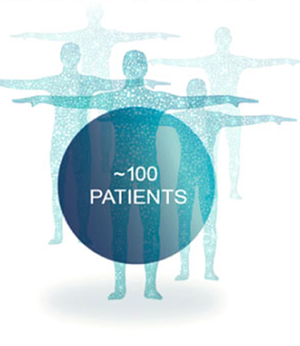 APPLYING INNOVATIVE TECHNOLOGY TO
DEVELOP AlloCARS™

The process for manufacturing our investigational off-the-shelf AlloCAR TTM products begins by harvesting healthy, selected, screened and tested T cells from healthy donors. The benefit of starting with healthy donors is that a larger portion of eligible patients, including those who are critically ill and lack a robust supply of T cells for harvest and expansion, can potentially receive treatment.
Additionally, with our platform no patient needs to undergo leukapheresis (a laboratory procedure in which a patient's white blood cells are separated and the remaining blood cells and plasma are returned to the patient).
Next, the T cells are engineered to express CARs, which recognize certain cell-surface proteins that are expressed in hematologic or solid tumors. For example, ALLO-501A, one of our investigational products, recognize CD19, a cell-surface protein expressed on B-cells, including cancerous B-cells; it is just the first in a line of AlloCAR TTM products we plan to develop. The next step in the process involves gene editing to reduce the risk of graft-vs-host disease (GVHD) and allogeneic rejection. A T cell receptor gene is knocked out to avoid GVHD. The CD52 gene is knocked out to render the CAR T product resistant to anti-CD52 antibody treatment. ALLO-647, our proprietary investigational anti-CD52 monoclonal antibody, is designed to suppress the host immune system and allow the AlloCAR TTM product to stay engrafted in order to achieve full therapeutic impact.
The engineered T cells then undergo a purification step and are ultimately cryopreserved in vials for delivery to patients.
INDUCED PLURIPOTENT STEM CELLS (iPSCs)*
Renewable starting-cell source
Master cell bank of engineered
iPSCs
Proprietary T cell differentiation
technology
LEARN ABOUT iPSCs ››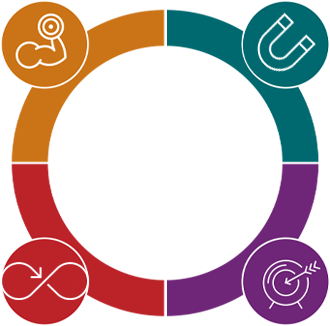 EXPANDING TARGET REPERTOIRE
Target selection/validation
CAR optimization
Multitargeting CARs
INDUCED PLURIPOTENT STEM CELLS (iPSCs)*
Renewable starting-cell source
Master cell bank of engineered
iPSCs
Proprietary T cell differentiation
technology

*In collaboration with Notch Therapeutics.
TurboCARs™
Manufacturing improvement
Site-specific integration

PREVENTING GRAFT REJECTION
Enhanced lymphodepletion
Immune evasion

EXPANDING TARGET REPERTOIRE
Target selection / validation
CAR optimization
Multitargeting CARs

iPSCs: THE ROAD TO A RENEWABLE CELL SOURCE

Notch Therapeutics' proprietary platform supports scalable, feeder cell-free manufacturing of mature T cells and CAR T engineered cells
Induced pluripotent stem cells (iPSCs) can be engineered at the stem-cell stage, enabling banking of clonal cells
Exclusive worldwide licensing agreement to develop iPSC AlloCAR™ products for initial application in non-Hodgkin lymphoma, leukemia, and multiple myeloma
Notch Therapeutics is a recognized leader in the differentiation of iPSCs into T cells
TurboCAR™: TURBOCHARGING CAR T CELLS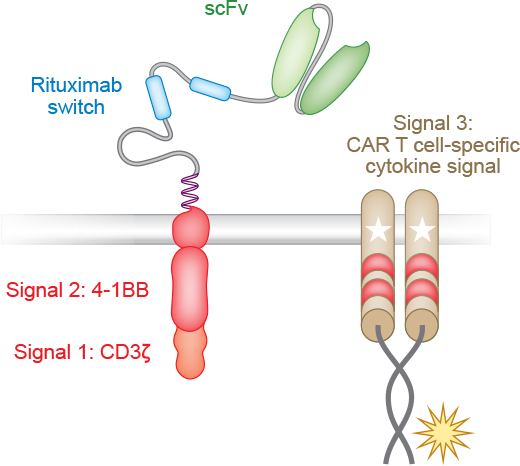 TurboCAR™ is designed to recapitulate cytokine signaling selectively in CAR T
– Does not stimulate host immune cells which could cause systemic toxicity or reject CAR
– Delivers survival benefit selectively to CAR T cells
Opportunities for development include
– Improving the efficacy of CAR T cells
– Reducing CAR T cell dose requirement
– Overcoming exhaustion to enable CAR T to be used for solid tumors
Improved engraftment and persistence and delayed exhaustion seen preclinical studies
ELIMINATION OF TCR IN DONOR T CELLS MAY CONTROL GvHD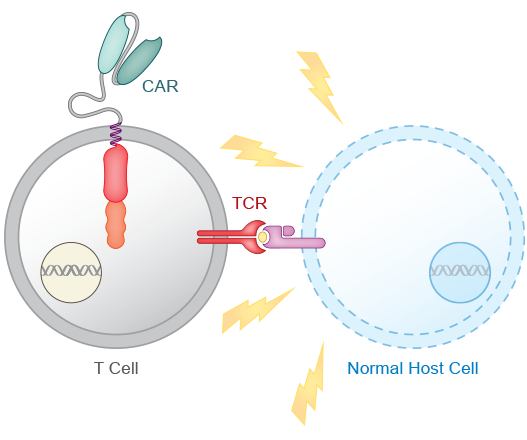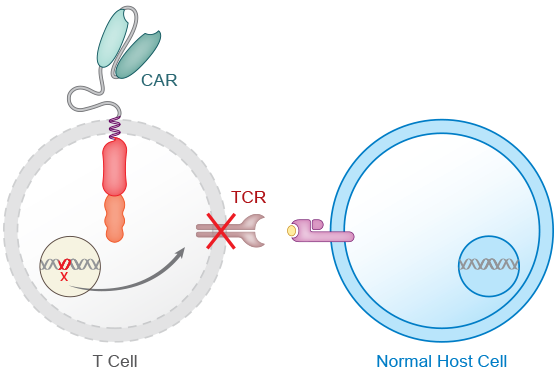 ALLO-647: SELECTIVE LYMPHODEPLETION MAY DELAY GRAFT REJECTION
Host T Cell Recovery Delayed by Addition of Anti-CD52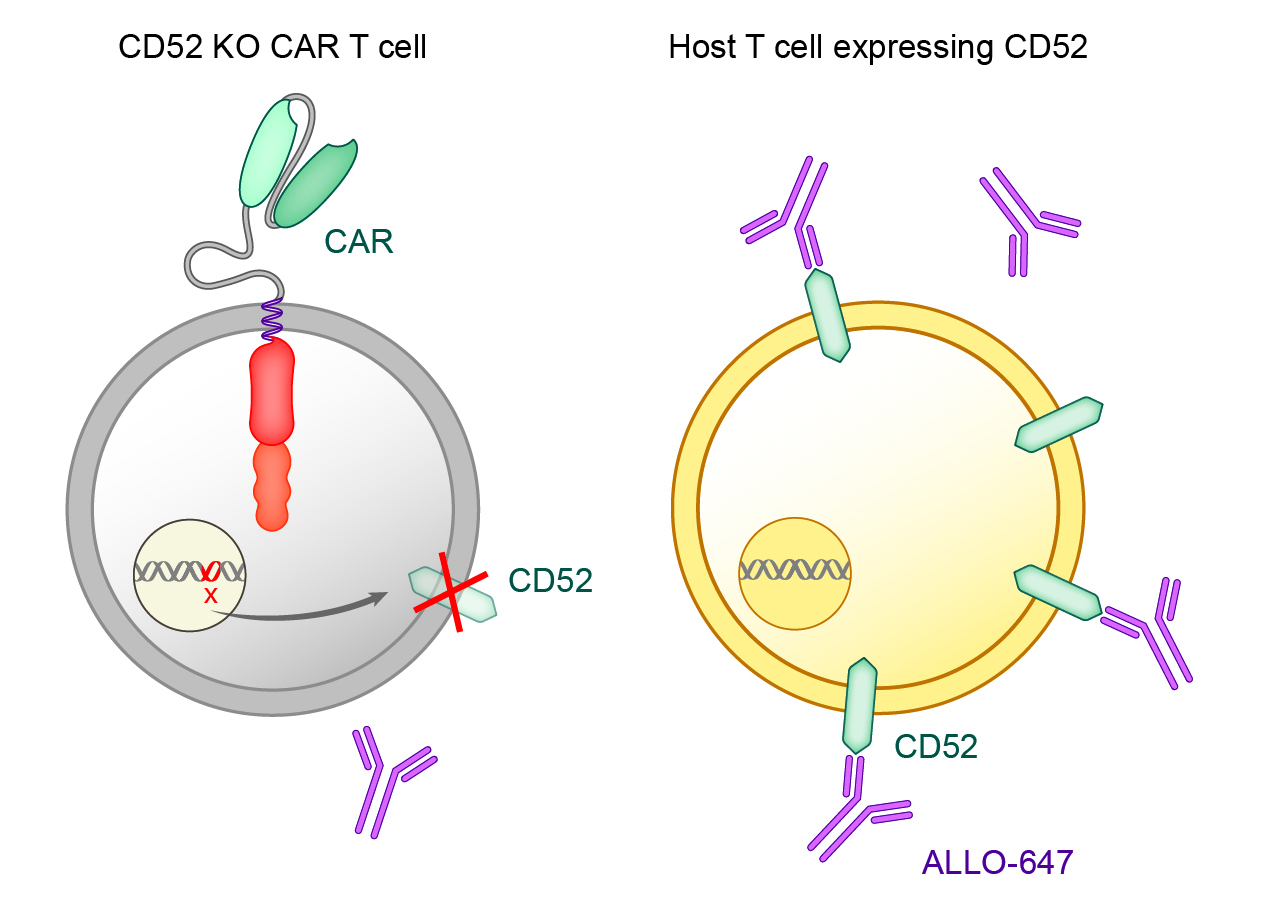 STATE-OF-THE-ART, IN-HOUSE MANUFACTURING FOR ON-DEMAND AlloCAR T™ AVAILABILITY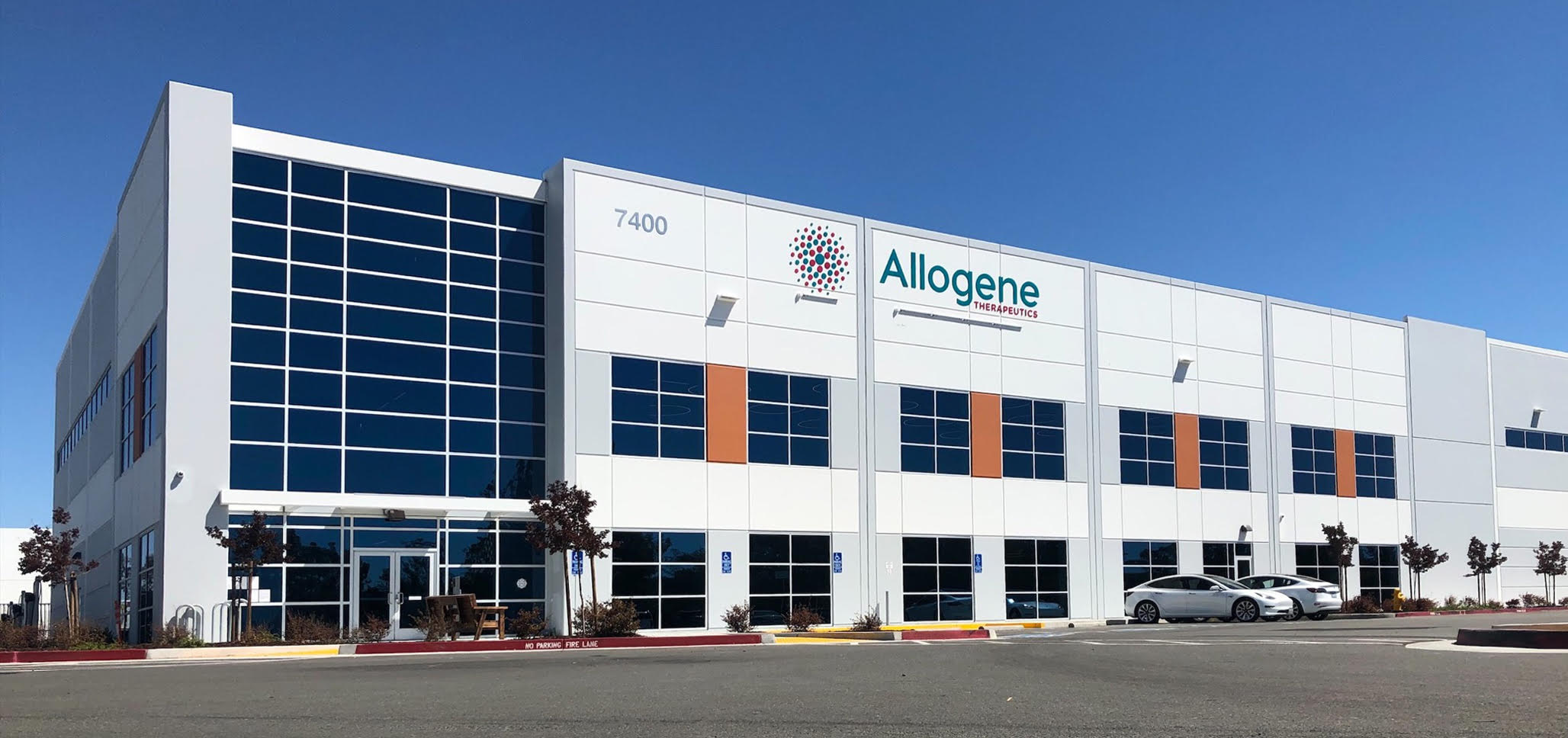 Maintaining state-of-the-art, world-class manufacturing capabilities is at the core of our strategy to deliver readily available cell products faster, more reliably, and at greater scale. Our manufacturing facility, Cell Forge 1, located in Newark, California, in the eastern region of the San Francisco Bay Area, is designed for clinical and commercial manufacturing, analytical testing and distribution of cell products. This facility provides in-house quality assurance and quality control, per current good manufacturing practices (cGMPs), to ensure a reliable supply of AlloCARs™ for our clinical programs and commercial products, pending regulatory approval.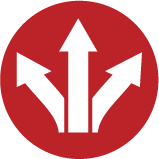 MODULAR, FLEXIBLE DESIGN
Our modular, 136,000 square-foot facility was designed for growth. It currently has three production suites, with the ability to accommodate five as we look ahead to bringing new therapies onto the market.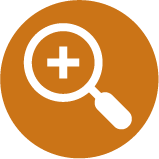 IN-HOUSE QUALITY CONTROL AND TESTING
We believe in the critical importance of understanding the quality of our investigational AlloCAR T™ products, which is why we operate the entire scope of product testing and maintain an open data strategy in-house.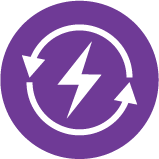 COMMITMENT TO SUSTAINABILITY
Cell Forge 1 is a carbon-free facility that is fully powered by electricity, much of which will be delivered by the 2,400 solar panels on the rooftop.
We are awaiting LEED Gold certification for both facility design and operation.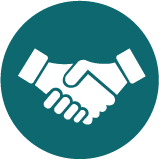 COLLABORATIVE DESIGN
We included large windows throughout the facility to promote a culture of transparency and connection. Open workspaces, as well as the facility's proximity to Allogene's Headquarters, allow for regular cross-functional collaboration.
LEARN MORE ABOUT ALLOGENE'S MANUFACTURING CAPABILITIES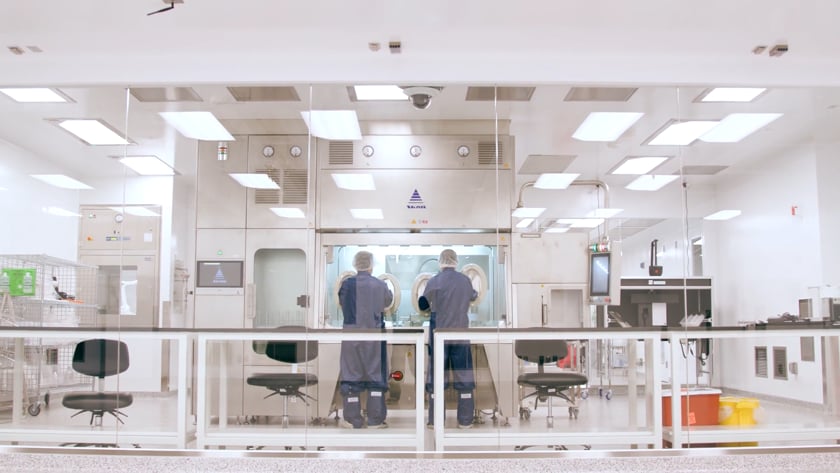 Some AlloCAR T™ products for Allogene's clinical trials are currently manufactured in a dedicated, purpose-built GMP suite by a contract manufacturing organization (CMO), which is expected to remain a component of our manufacturing strategy.